WHAT THIS COURSE IS ALL ABOUT!
Click the video below to learn MORE!
This course by Project Speed is designed to teach you the fundamentals of true speed and true agility.
In this course, we break down sprints mechanics and change of direction in a way that helps you learn and teach athleticism. We use progressions and drills to learn these concepts in a simple step-by-step process that can be incorporated into your training, immediately.
In this course, you will receive 8 chapters, and more than 30+ modules taking you from A-to-Z on all that you need too know about sprint and agility mechanics.
In this course you will learn:
Warm-Up
Linear Acceleration
Top End Speed
Linear Change of Direction
Lateral Change of Direction
Hip Turns
Cutting
Program Design
Our approach is simple: We go into every skill, step-by-step, which allows you to progress at your own pace. For coaches, this allows you to lead a large team and teach them fundamentals drills to build sprint and agility skills. This is the quickest way to learn sprint and agility fundamentals.
If you have been looking for a program to learn speed and agility in a step-by-step method, this is it!
This course is for coaches who want to learn how to make their athletes faster and more dangerous on the field. If you're a coach, this program teaches you how to teach your athletes sprinting mechanics in a manner that they will understand. More than that, we teach you cues that fix problems and issues when teaching these concepts.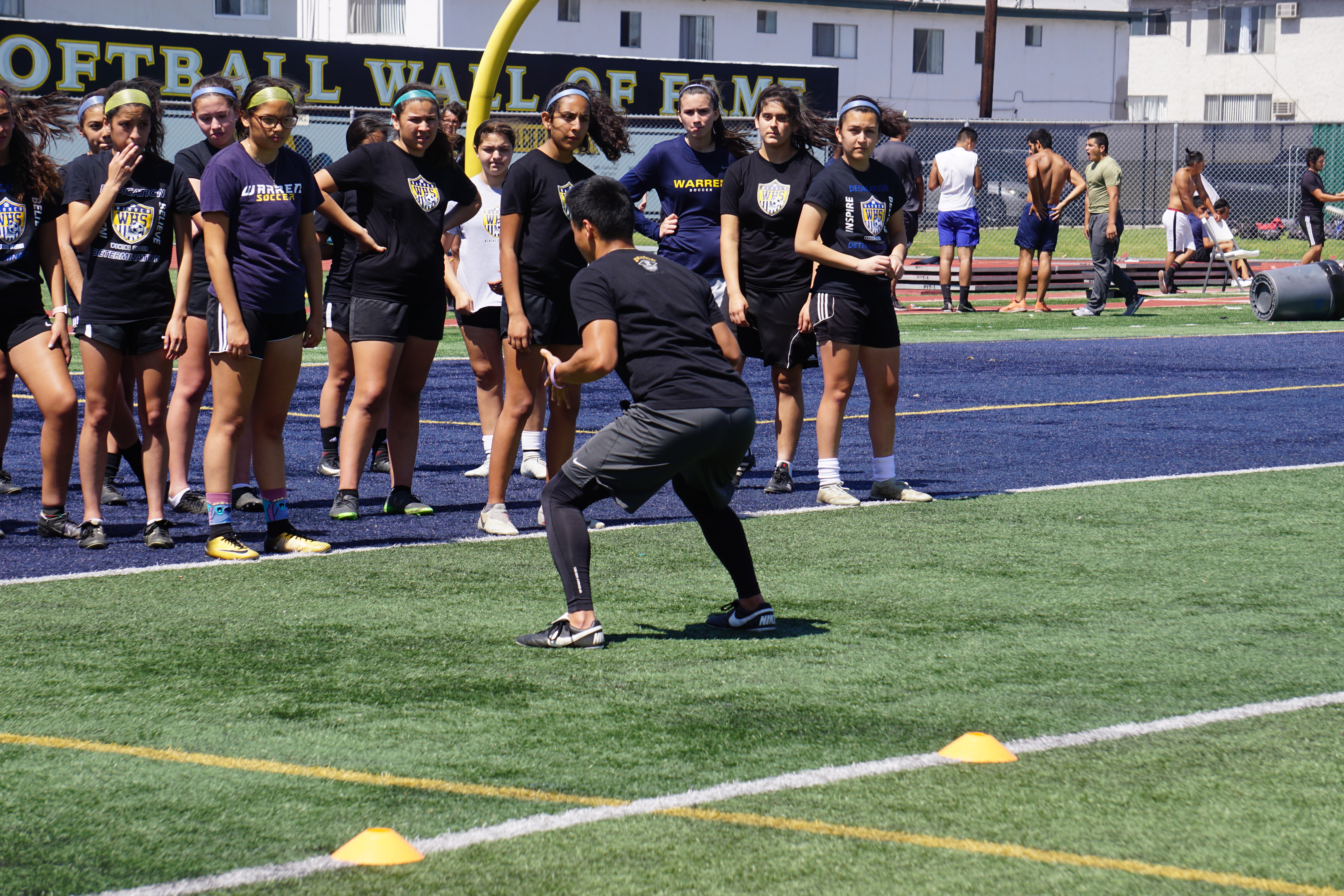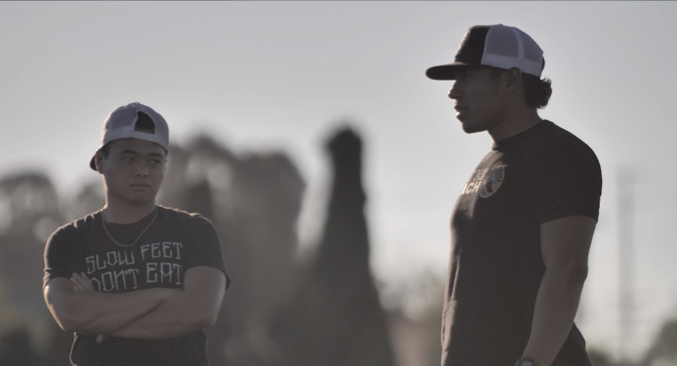 What Will You ACCESS?
If you want to know how to sprint correctly and understand proper gait cycle along with upper body mechanics, this course is for you. Additionally, if you want to be get the edge on the field by knowing how to maximize hip turns, sharp cuts, and change of direction as a whole, this course is for you.
If you're a coach looking to understand how to teach sprinting mechanics and agility drills that work, look no further. This course is designed to allow a coach to use the drills as presented, and implement them, immediately. We also go over techniques and strategies to fix common faults in a team setting.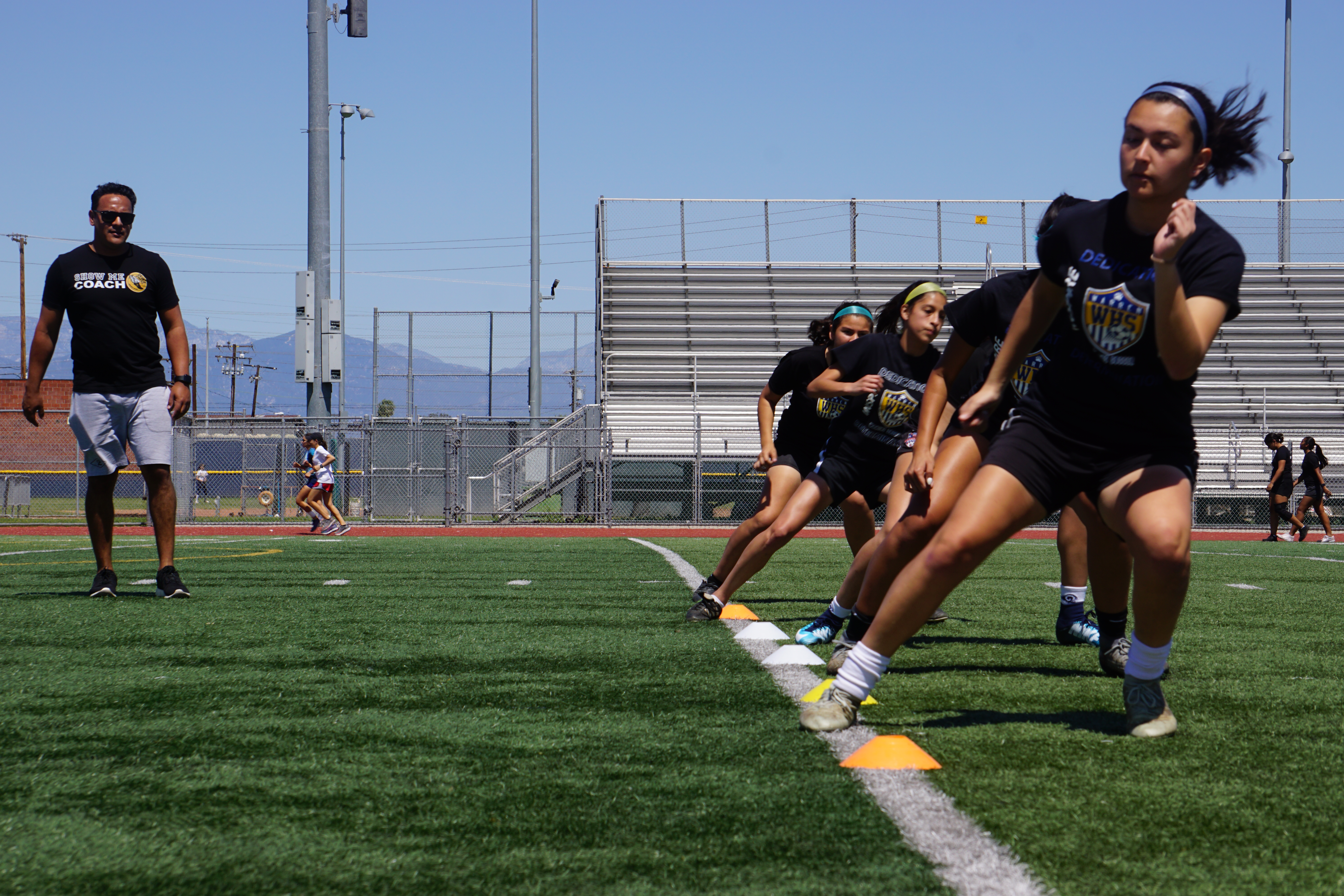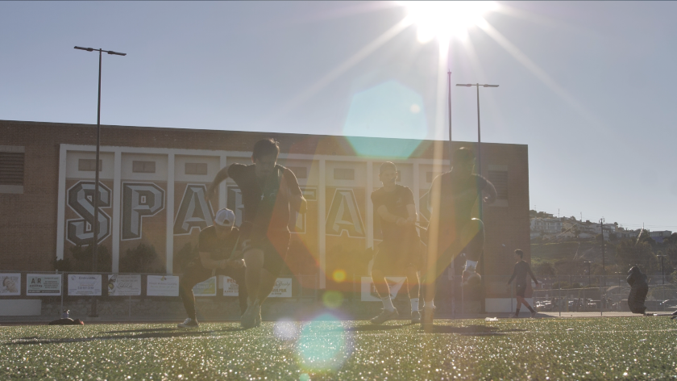 Project Speed was created to address the lack luster effort to teach speed and agility. Going back to our days of youth sports, there wasn't a good resource for complete speed and agility training. This is our effort to answer the call.
Specifically, Project Speed is designed to bring education, drills & to both motivated athlete and coach looking to increase his/her repertoire.
This course is an all-in-one course that gives you the best of both worlds: sprint & change of directions skills!


"Project Speed has been a game changer as a collegiate athlete. Getting better athletically with movements to become more explosive has allowed me to become more confident in my sport as a soccer player, and I have seen amazing results. There is so much attention to detail with sports specific drills that has helped me tremendously while playing soccer. Regardless of any sports you play, if you are looking to become a better athlete, Project Speed Training has to be in your workout! "




-Kota Nakayama (Santa Monica College)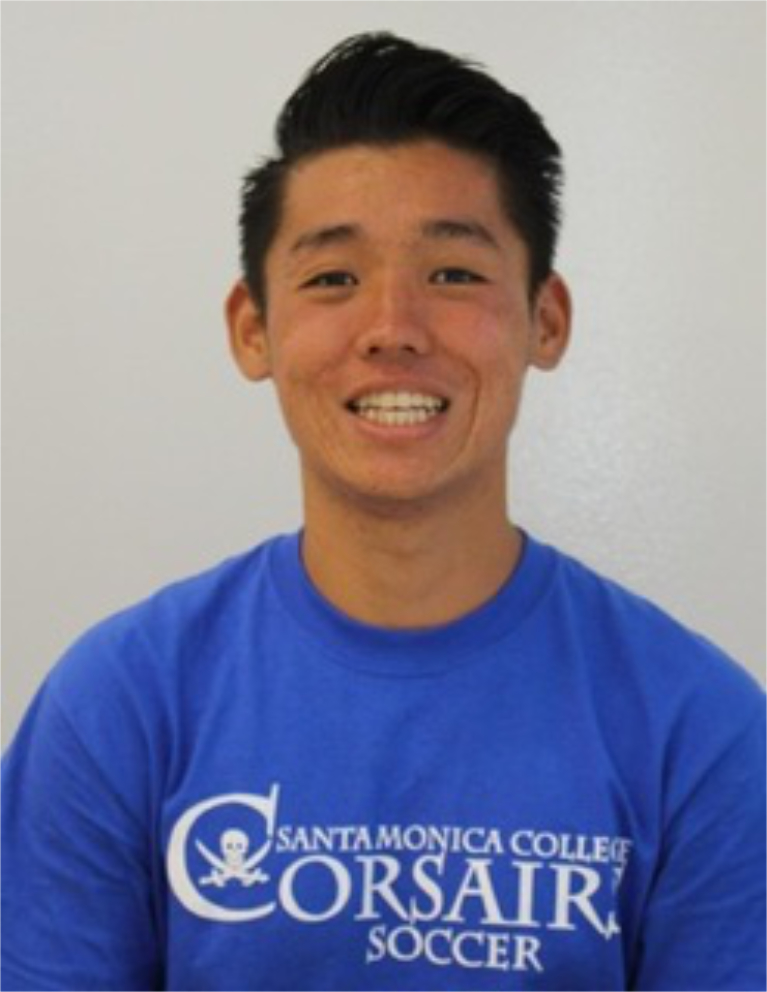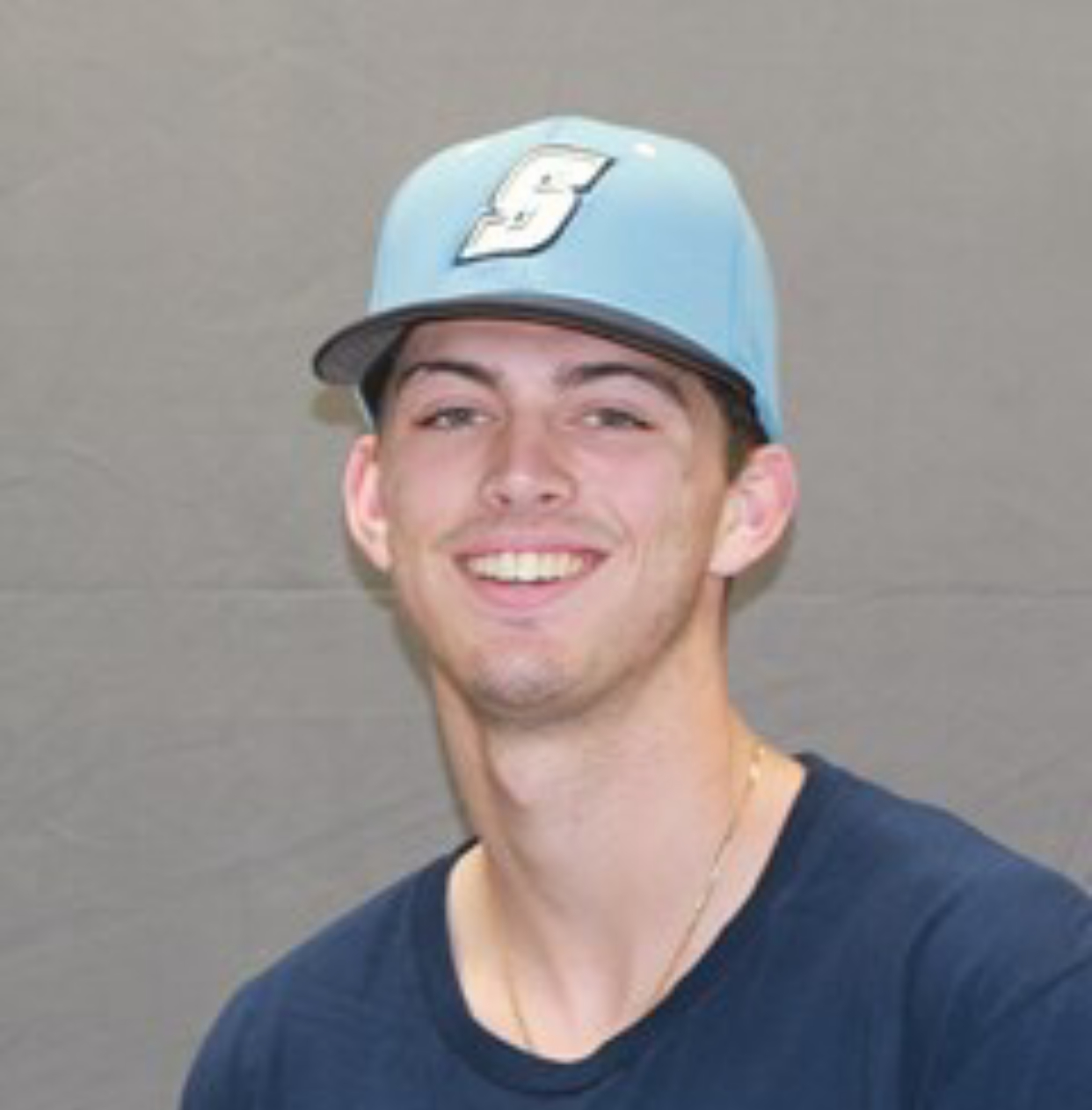 "I went from the guy that strength coaches held back to work on mechanics, to someone that other players look to on how to get faster. Project Speed helped me go from redshirt to cementing a critical role in my second year of college. Project speed even helped me get some recognition by pro scouts on the bases. It has been one of my best training investments ever.


-Ryan Wilmoth (Sonoma State)